HI all,

Got a few stuff I bought from Animate and the Neoromance Festa event for sale. They are doujinshi, character goods and CDs.

Preview


Neoromance Festa 11 Official Pamphlet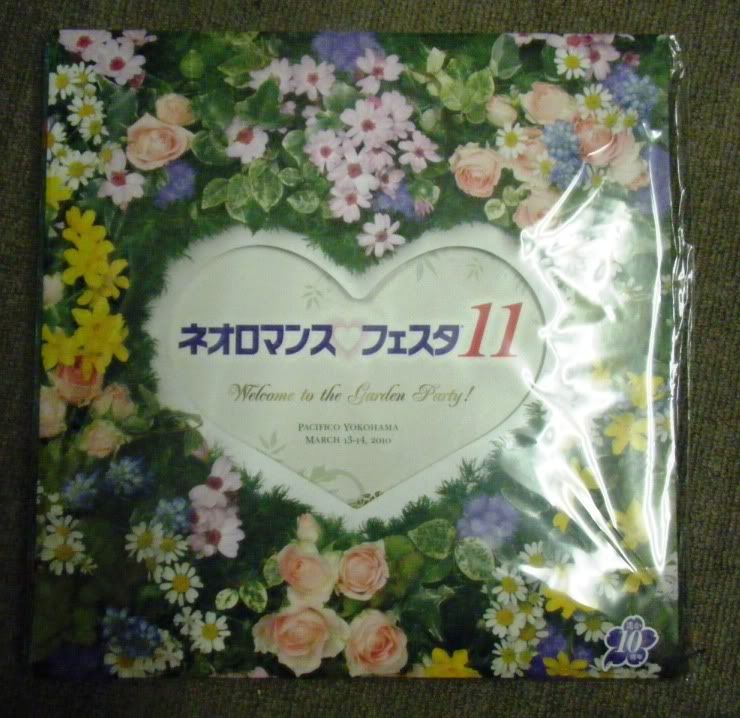 Description: Seiyuu interview, talk, photo shots etc. The size is about a wall calendar size.
Type: Book
Price: $45
Status: Available

Kiniro no Corda 3 Vocal collection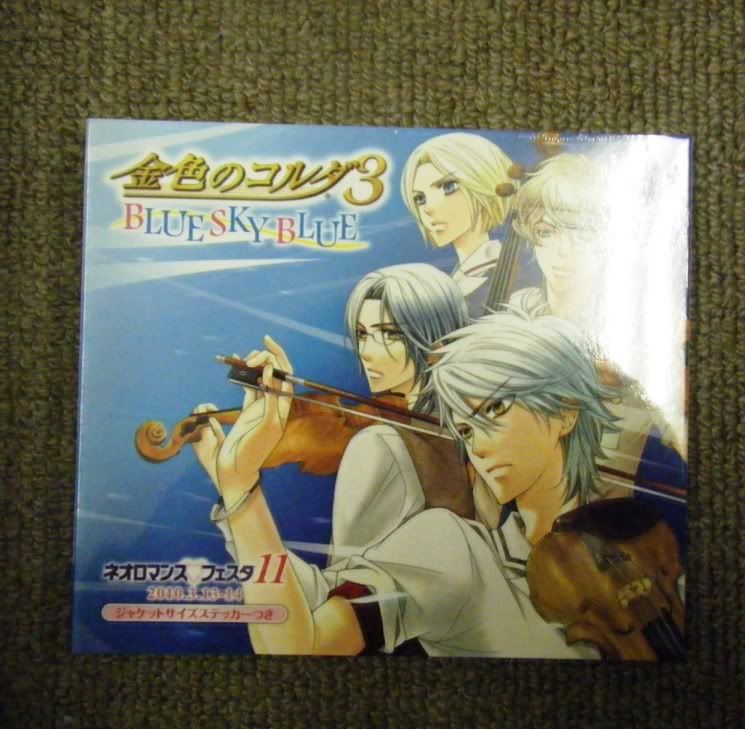 Description: New Corda 3 character vocal collections (short version) all brand new songs not yet released.
Type: CD
Price: $30
Status: available

Love Summit Drama CD, Event ONLY version


Description: Duet song by Kamiya Hiroshi & Matsukaze Masaya. Also monologue recorded track and drama with all characters. Seiyuu are Kamiya Hiroshi, Matsukaze Masaya, Midorikawa Hikaru, Kondou Takeshi etc
Type: CD
Price: $30
Status: Available

Character Goods


Hakuouki Mini Clocks- Animate only Edition



Okita mini clock
Price: $14
Status: available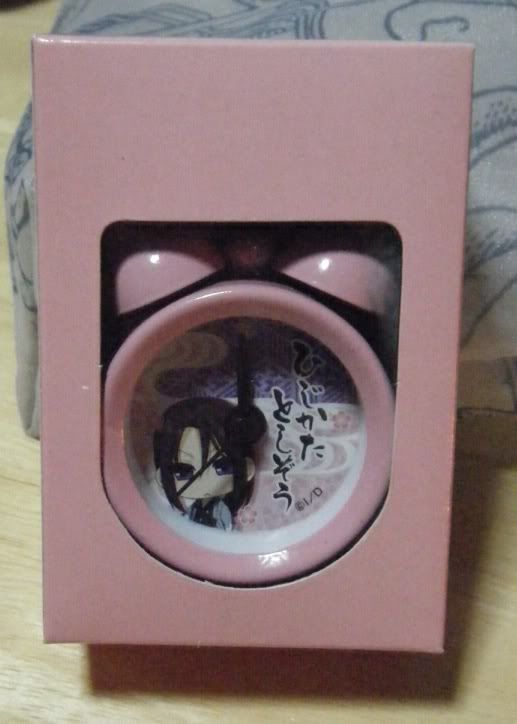 Hijikata mini clock
Price: $12
Status: Available


The Saito one is already sold out so T^T

Sutasuka Mini Clocks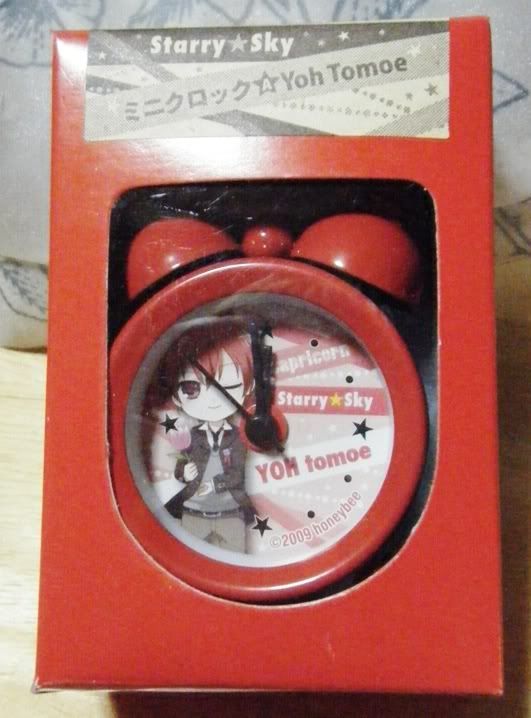 Yoh Tomoe mini clock
Price: $12
Status: Available



Suzuya Tohzuki mini clock
Price: $12
status: sold



Iku Mizushima mini clock
Price:$12
Status: SOLD

There are also other characters available, if you like the whole set or another character, I can go back and get it for you ^_^


Doujinshis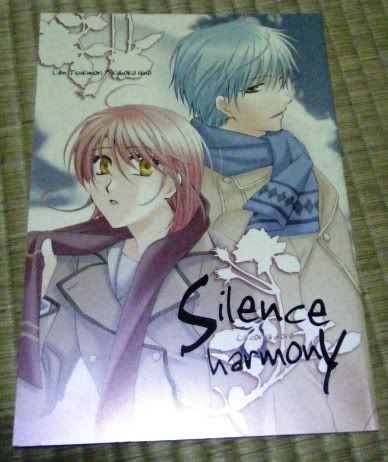 Title: Silence Harmony
Pairing: Hinox Tsukimori
Price: $9
Status: Available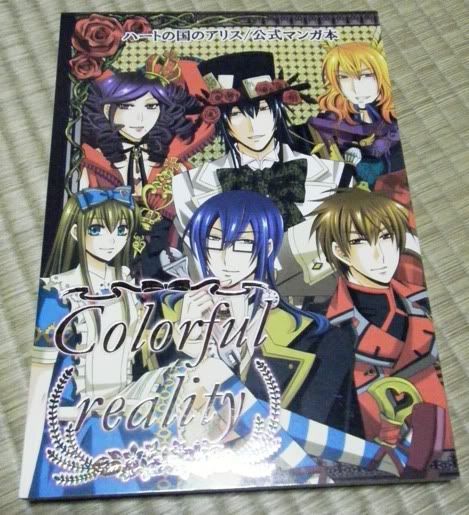 Colorful Reality - Official QR Alice Anthology it is quite thick about 200+ pages
Pairing: All pairings
Price: $20
Status: sold




Scent of Roses - Official QR Anthology also very thick
Pairing: All pairings
Price: $20
Status: Available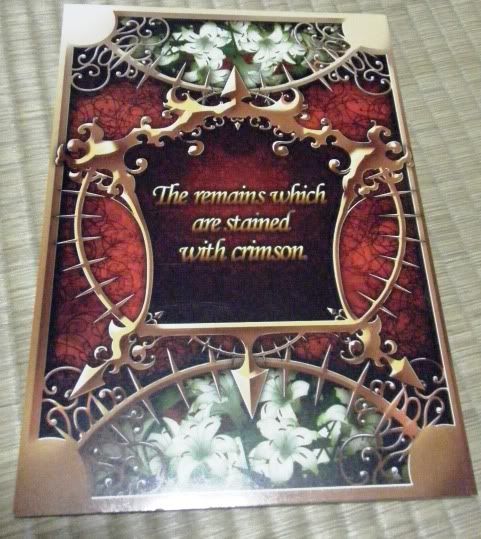 The Remains which are Stained with Crimson - QR Official Crimson series Anthology
Pairing: All pairings
Price: $20
Status: Available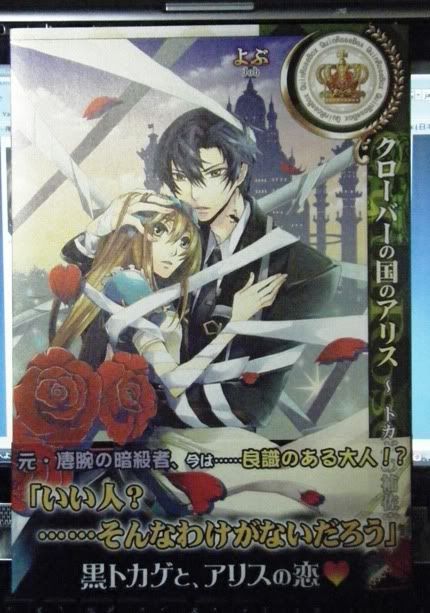 Clover no Kuni no Alice ~Tokage no houzocha
Pairing: Gray x Alice + Blood
Price: $15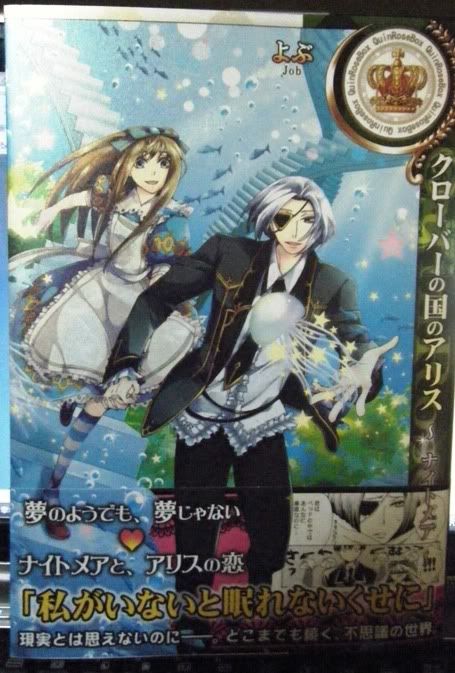 Clover no Kuni no ALice ~Nightmare~
Pairing: Nightmare x Alice
Price: $15
Status: Available

All prices are in USD, and items are brand new not yet opened.
I only accept Paypal and ship to anywhere in the world from Japan.
Please also indicate whether you prefer SAL or Air Mail. Sal is cheaper airmail that takes about 2-3 weeks, whereas Airmail is faster and takes about a week but of course cost more.